Agro College
Agro College is located 5 kilometres from our school, as part of an established boarding school, Agro.
The residence is newly renovated with private rooms, and a bathroom which is shared with one student of the same gender. It is located in beautiful surroundings and with amenities such as a gym on-site, an in-house cinema, pool tables, volleyball courts - and all meals provided
What you get:
A chance to live in a safe, boarding-school type environment with teachers on-site, and all meals provided. In addition, Agro College offers you a variety of after-school options, from relaxing with a game of pool to playing handball in the gym or teaming up for a football match outside.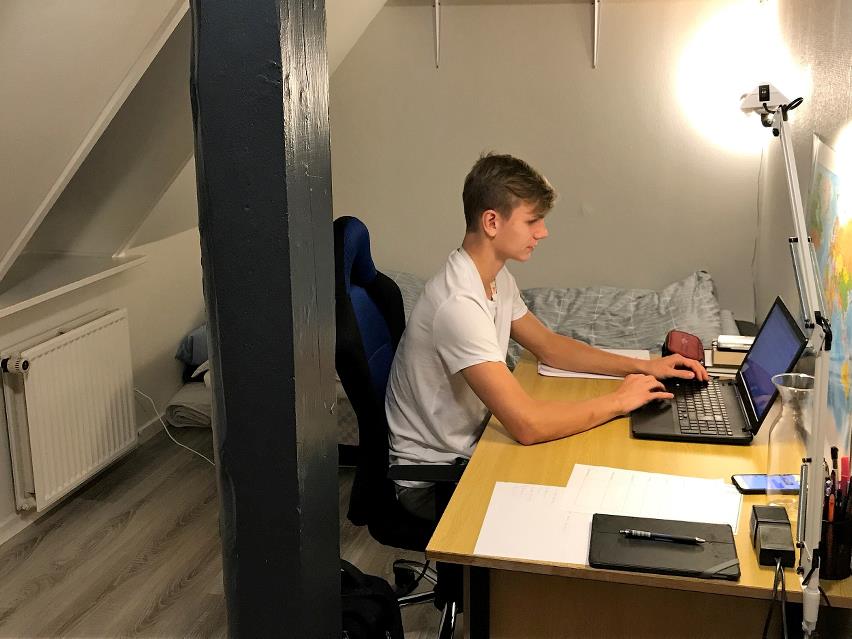 Our residence includes:
A private furnished room with a built-in closet
Internet and TV access
Shared bathroom with one other student.
All meals included in the cost. Meals consist of excellent, healthy and nutritious food and with lots of choice and variety.
Common rooms with pool tables and lounge areas
Free access to on-site gym, volleyball courts, football fields, in-house cinema, bar night
Organized social events for all residents
Laundry facilities
Teacher-supervised homework cafes
Teachers on site every day
Free bike for as long as you reside at Agro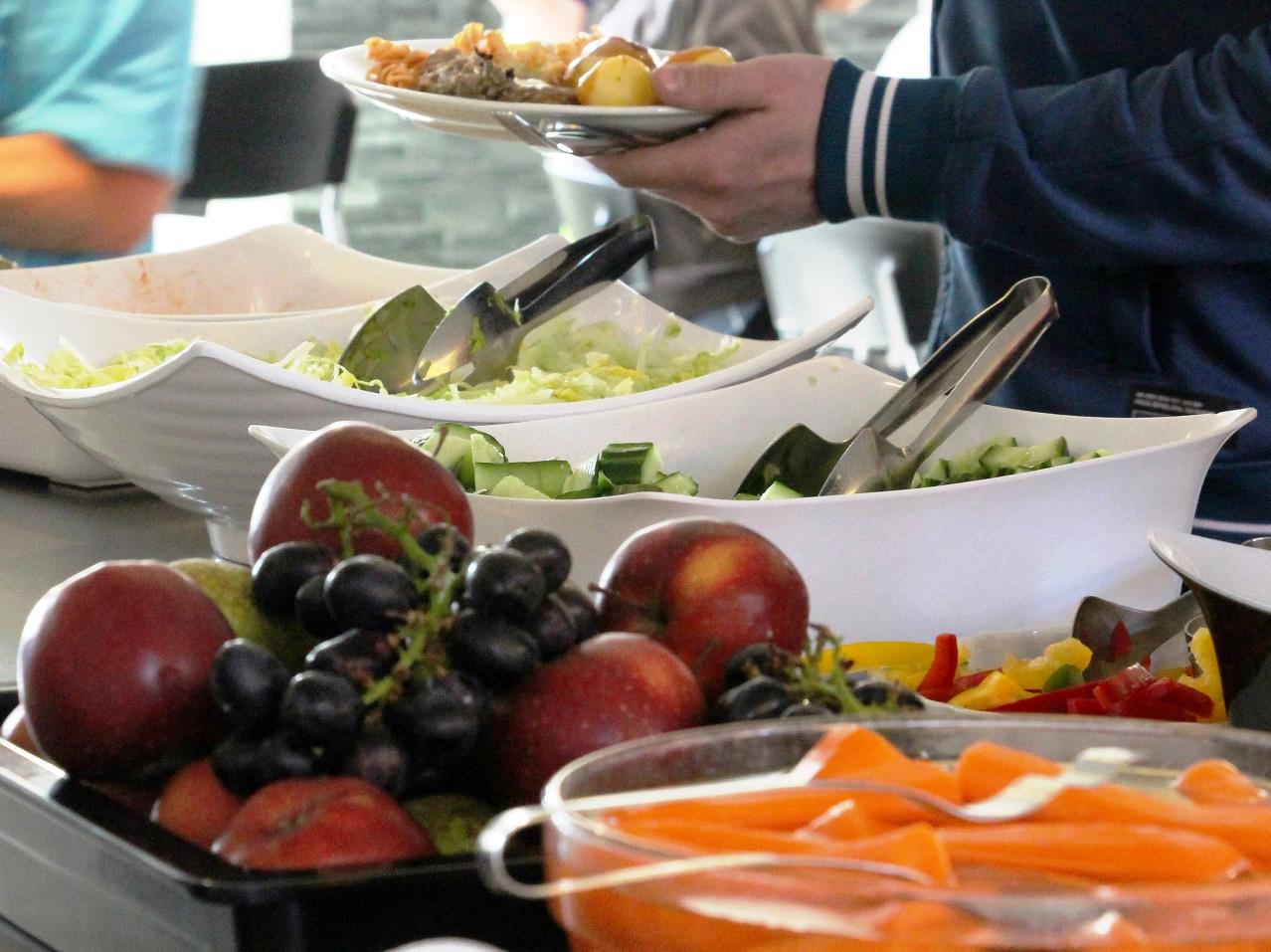 How to get there
Agro College is located just a short bike trip away from Ikast-Brande Gymnasium
We will provide you with a free bike for as long as you reside at Agro College, and busses are right on your door-step, should you wish to take the bus instead.
Questions about the IB?
You are always welcome to contact us...