Are you between 15 and 17 years old? Do you have 10 years of past schooling? Would you like to experience a year in a Danish school among international friends?
Then our one-year exchange programme is for you! We offer EU* and non-EU citizens the chance to study one year in our preparatory IB programme.

You get:
Tuition free full-time secondary school education taught in English.
Engaging and challenging classes taught by highly experienced teachers with an MA in their teachables.
English, Mathematics, Biology, Physics, Foundational Science, Foundation Grammar Course, History, Political Science, Sports, Art or Music, German or Spanish.
A year of Danish culture within and outside of school: participate in a range of after-school activities, experience Danish 'hygge' and enjoy the benefits of a Scandinavian learning environment which is informal and inclusive, yet challenging.
A chance to improve your English skills and make friends from all over the world.
*For EU citizens, it is possible to continue into the 2-year IB programme after completion of the pre-IB. If interested in applying directly to the IB, please see: How to apply to the IB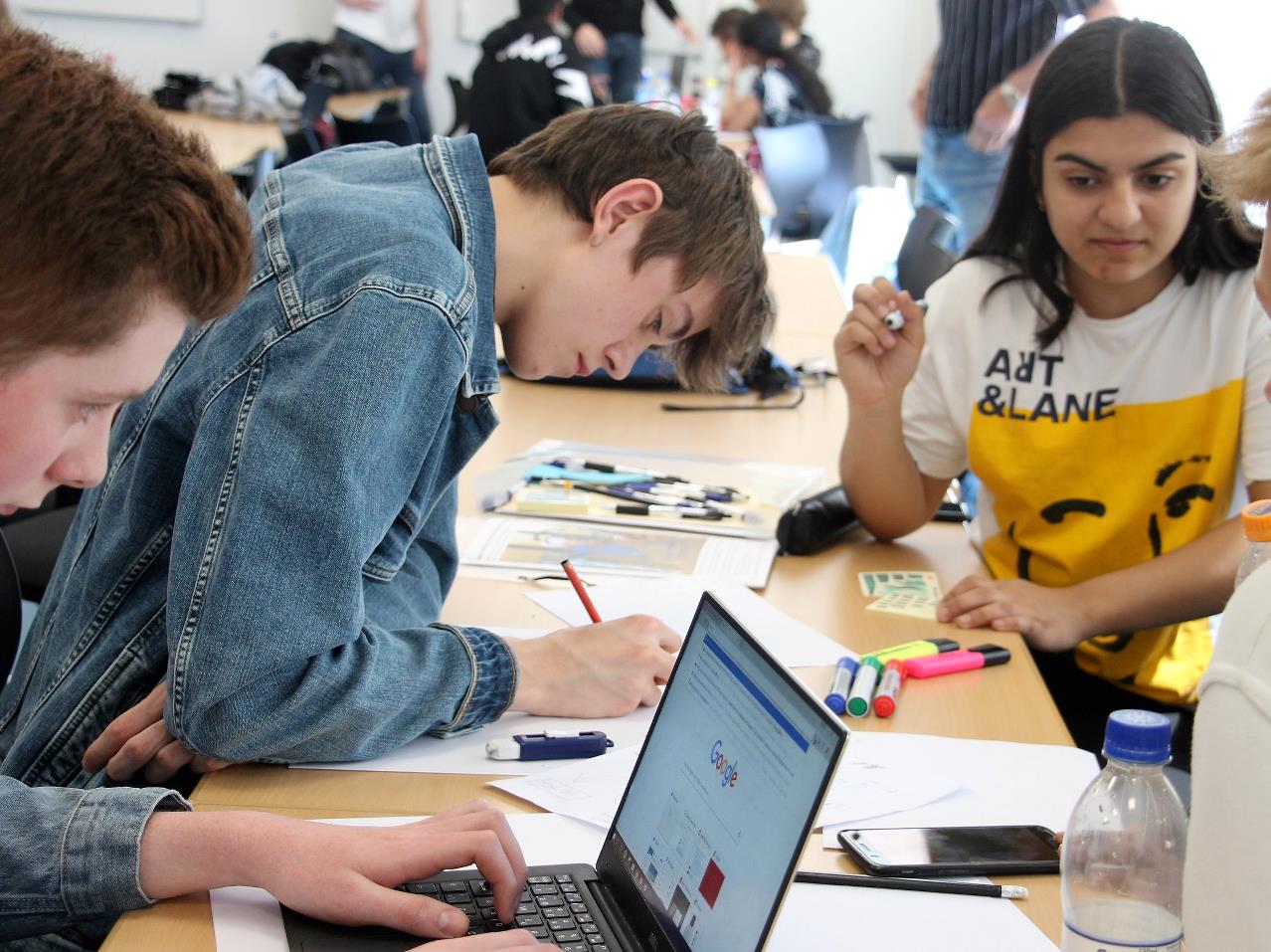 Do you play sports?
If you are a high performing athlete, we offer you a chance to join the local clubs and enroll in our IB sports programme.
You get:
A full time education, tuition free, in our preparatory IB programme
Morning practice with your club 2-3 times a week, without missing any classes.
The support of our sports coordinator in ensuring that you are able to balance school and sports at the same time.
A chance to play sports in a Danish setting and learn in an international one.
Currently, we collaborate with the following clubs: Judo, ice hockey, football, handball, triathletes, mountain biking, volleyball. If your sport is not on the list, please contact us for further information on the possibilities of joining the IB Sports programme.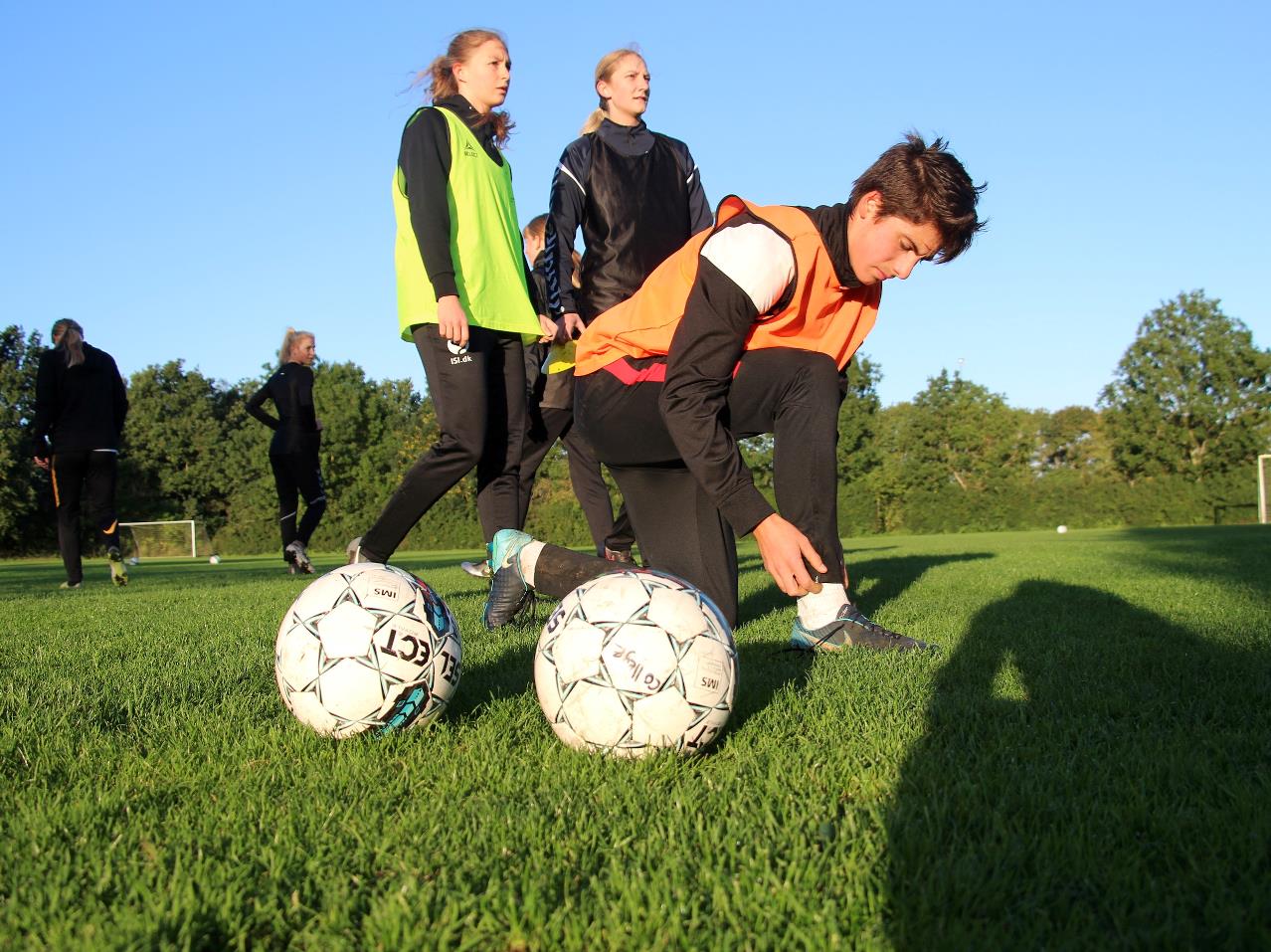 Questions about the IB?
You are always welcome to contact us...