Ikast-Brande Gymnasium offers you a brand-new student residence, 5 minutes away from school by bike, in the heart of Ikast.
The residence is located in the Frisenborg complex with access to the public swimming pool, and close to grocery stores and busses.
Each room is large and spacious with a private bathroom and small kitchen, as well as beautiful, large shared spaces and a large shared kitchen.
Why choose our student residence?
Living in a residence is a unique chance to socialize and form strong life-long friendships, while learning independence ad responsibility at the same time. Our residences are reserved for students at Ikast-Brande Gymnasium and our students come from across the world. Our on-site staff ensures a safe, yet exciting experience for all.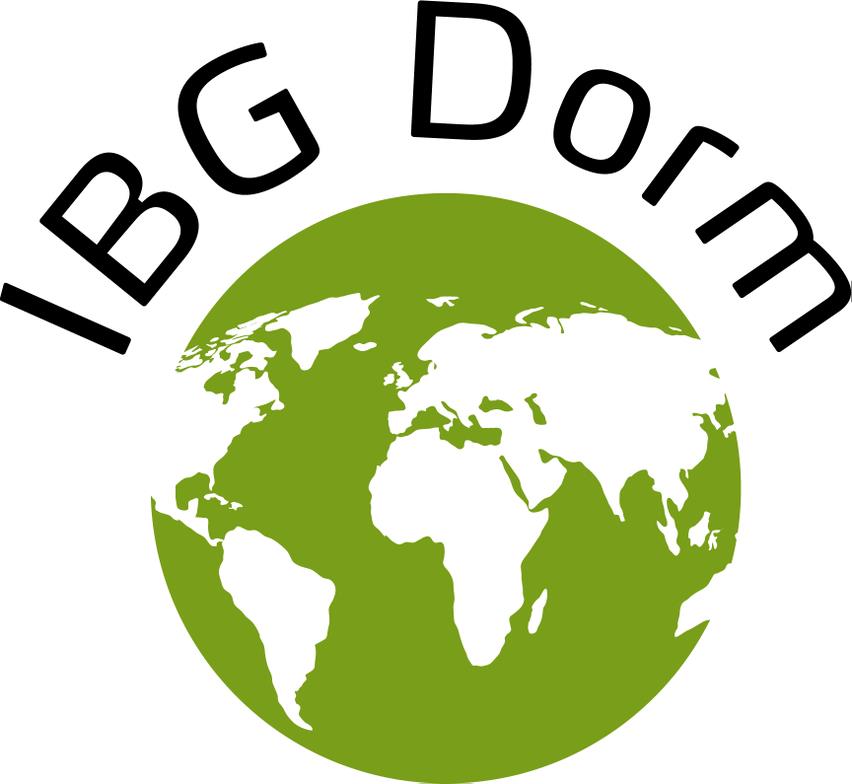 Come take a look inside the IBG Dorm where students from far away can live while attending the IB at Ikast-Brande Gymnasium.
What does a room in our residence include?
A private furnished room with a built-in closet.
A choice between a room with or without a small kitchen & private bathroom
Large common areas with lounge facilities and large shared kitchen facilities
Laundry facilities on-site
Adult supervision
International student environment
How to get there
IBG Dorm is located just a short bike trip away from the school
It only takes five minutes on your bike from the IBG Dorm to Ikast-Brande Gymnasium, and busses are right on your door-step, should you wish to take the bus instead.
Questions about the IB?
You are always welcome to contact us...