Sportstar College
Sportstar College is located in a newly constructed building in Ikast close to sports facilities, the town centre and buses.
We have teamed up with Sportstar College, to be able to offer our students new, state-of-the-art residence facilities located within biking distance from the school. You will be living in a section of Sportstar College, reserved for IB students as well as athletes.

Meet Lieselotte Heinrich - an IB student living at Sportstar College
What you get:
Internet, private rooms, teacher supervised homework cafes, and free fitness amenities are all included in our very affordable residence option. The building consists of 2 storeys with 10 apartments on each floor. Each apartment consists of 1 room, and shares a kitchen and a bathroom, as well as the main entrance, with 1 other tenant.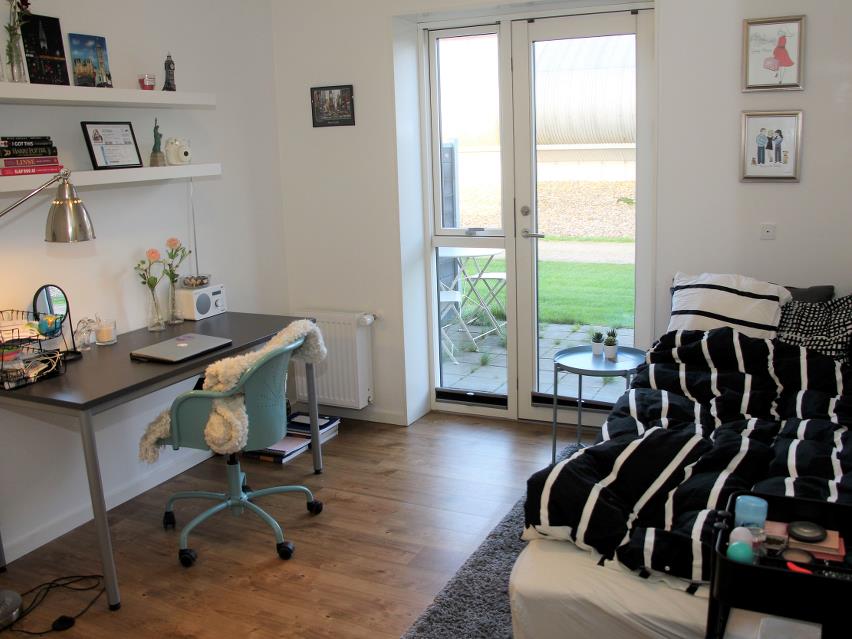 Our residence includes:
A private furnished room with a built-in closet
Internet and TV access
Full board
Shared kitchen and bathroom with one other student
Common room with kitchen facilities, TV, internet and dining room table
Laundry facilities and lockable bike shed
Free fitness amenities
All residence must comply with the rules and regulations for sport star college including a nonalcoholic policy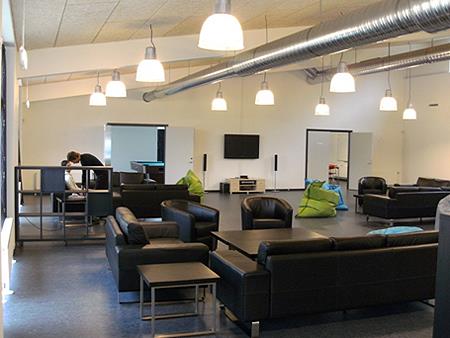 How to get there
IBG College is located just a short bike trip away from the school
It only takes a few minutes on your bike from IBG College to Ikast-Brande Gymnasium, and busses are right on your door-step, should you wish to take the bus instead.
Questions about the IB?
You are always welcome to contact us...